Co-operation agreement signed by FIEC
By Sandy Guthrie14 November 2017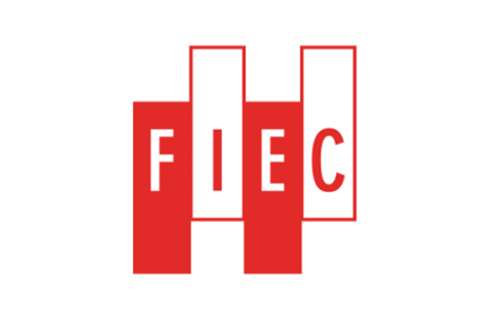 Three associations are looking to strengthen industrial relations in the construction industry at an EU level by signing a co-operation agreement.
The EU sectoral social partners for the construction industry, FIEC (the European Construction Industry Federation) and the EFBWW (the European Federation of Building & Woodworkers) have signed a co-operation agreement with the AEIP (the European Association of Paritarian Institutions).
Paritarian institutions are non-profit institutions which are jointly managed by the social partners.
Apart from strengthening industrial relations at an EU level, the aims of the agreement include developing, implementing and co-ordinating a long-term action plan to strengthen industrial relations in Central and Eastern European Countries.
The agreement also hopes to maintain and update the joint website on paritarian funds in the construction industry – www.paritarian-funds-construction.eu – while better co-ordination of joint research on the European social dimension of the construction industry is also a goal.
The implementation of the agreement will be undertaken and monitored by the secretariats of the three organisations, who will report regularly internally.