Coffey appointed to Manitex Board
By Hannah Sundermeyer06 June 2022
Manitex International has announced the appointment of Michael Coffey, the company's chief executive officer, to the Board of Directors.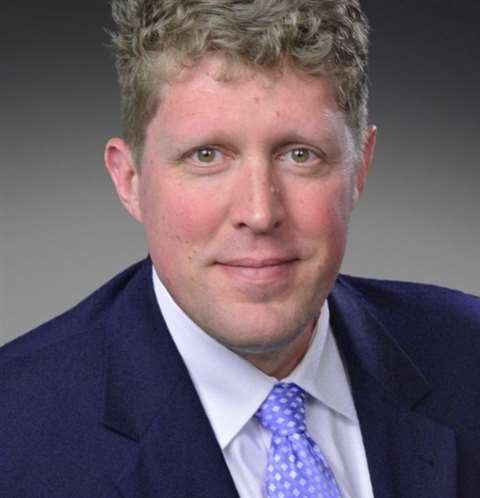 Named CEO in April 2022, Coffey led the company's acquisition of Rabern Rentals, a key component of the company's strategic margin enhancement and growth plans.
Coffey has more than 25 years of experience, primarily in rentals and manufacturing and operations management in heavy equipment, from general construction to mining, and other specialized industry niches.
"We are pleased to see the commitment and vision Michael brings to us at Manitex, and the Board and I are working closely with Michael and the entire Manitex team to drive further growth in the company and expand our global footprint," said David Langevin, executive chairman, Manitex International.
"We have the utmost confidence in Michael and look forward to reaching new corporate milestones and higher levels of financial performance under his leadership," Langevin continued.