ConExpo 2020 call for info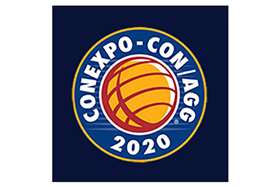 In the lead-up to the 2020 ConExpo trade show in Las Vegas, USA, International Cranes and Specialized Transport magazine will be running editorial coverage in the form of a show preview and a show guide. If you are exhibiting at the show and would like the opportunity of being included in our coverage, please send us information about what you will be showcasing, plus any images, as soon as possible.
Please note, this is an editorial request and so won't cost you any money.
Please send any information to the editor, Alex Dahm, at: