Consortium's billion pound Manston airport plan
By Neill Barston06 October 2014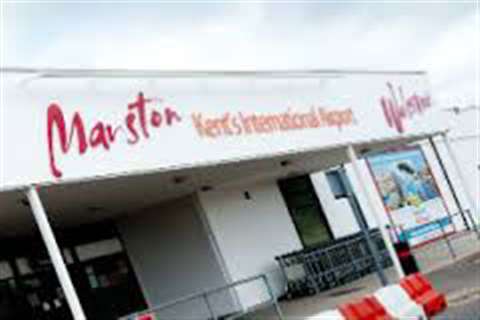 A business consortium has bought Manston airport in East Kent, Uk, with £1 billion (€1.27 billion) plans for its regeneration into a mixed-use site for commercial units and housing development.
According to the group behind the deal, there will be potential to create more than 4,000 jobs during its phased redevelopment.
Campaigners had fought for its retention as an airport, after it had closed with the loss of around 150 jobs in May following reports of significant operational losses affecting its viability.
But just six months after acquiring the site, owner Ann Gloag confirmed she would be seeking alternative uses for the airport. She had claimed this was in light of failed talks with budget airlines potentially using Manston – which has more than 60 years history as an aviation base.
US investment firm RiverOak had made a £7 million (€8.92 million) bid this summer pledging to retain the airport, which was rejected on the grounds there was no firm economic plan in place.
The group behind the successful bid for Manston has been influential in regenerating the former Pfizer medical research centre at Sandwich in East Kent.
Since being designated as a government enterprise zone two years ago, the site has attracted dozens of emerging high-tech and science-based businesses.