Construction boss sentenced for death of workers
By Joe Malone13 January 2016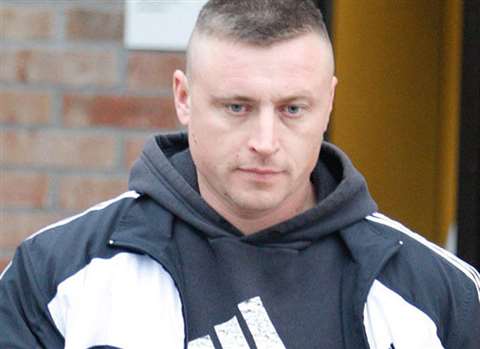 Project manager, Vadim Kazenelson, from Canada has been sentenced to three-and-a-half years in jail following an incident in which four workers died and another was critically injured.
The incident happened after the workers fell 13 storeys from a scaffold outside a Toronto apartment building on Christmas Eve 2009.
The 40-year-old was found guilty in June 2015 of four counts of criminal negligence causing death and one count of criminal negligence causing bodily injury. Kazenelson was the project manager for Metron Construction on the apartment balcony repair job when the incident occurred at 2757 Kipling Avenue.
Outside the University Avenue courthouse, Ontario Federation of Labour president Chris Buckley said this marks the first time a supervisor in Canada has been jailed for the death of a worker on the job.
He said, "It's historic, and Justice has been served. It sends a strong message, and employers should have shivers up their spines today."
Kazenelson moved immediately to apply for bail, and the Crown is not opposing the move pending his appeal of the sentence. That means Kazenelson could remain free for the foreseeable future. He has been out on bail since his arrest.