Construction industry 2025
By Andy Brown29 July 2020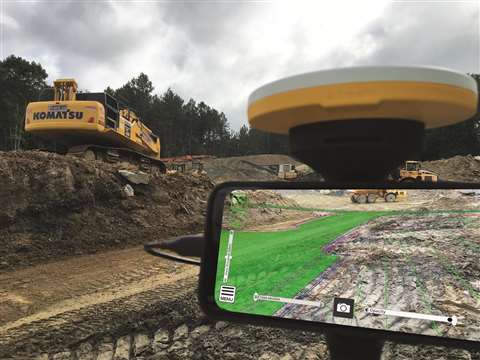 The construction industry is beginning to adopt new technology and an industry expert predicts that by 2025 there will be a central hub for Building Information Modelling (BIM,) compaction will be the first sector in construction to be fully automated and there will be an increased use of augmented and virtual reality.
Autonomy is already available in the construction industry but Scott Crozier, vice president, Trimble Civil Engineering and Construction, commented that its uptake will greatly increase.
"Certain tasks or certain roles will be automated for specific tasks. They're not going to be able to do the whole project, but you'll start to see compaction, that'll be the first to become autonomous. Then maybe loading of trucks with excavators. If it's just taking a stockpile and loading trucks that will become automated. Those simple tasks that will become automated, that will exist in 2025."
He also commented on the increased importance of data centres, saying, "In five years' time, I see data centers as running programmes that can be remote, as being the hub of a construction project. There will be data collaboration with multiple different providers, whether that's at the design stage, planning stage, or down to the construction stage."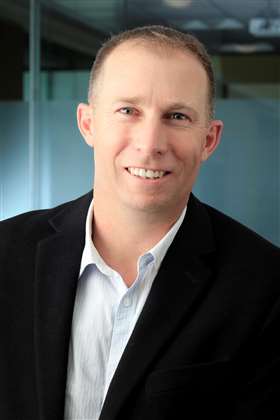 Crozier also suggested that in 2025 the use of augmented reality (AR), virtual reality (VR) and digital twins from the planning stage, through to the completion of a project, would be more common. This would mean that those involved in the process can virtually view progress, rather than attending the site in person.
He added that, "the use of data analysis and analytics to optimise workflows, look for and provide recommendations on how to improve processes will be commonplace."
The full interview with Scott Crozier will appear in the upcoming Construction Technology supplement in the next issue of International Construction and Consturction Europe. Click here to subscribe to the magazine for free and view a Construction Technology webinar here.