Construction tech webinar on 18 June: meet the panel
By Andy Brown15 June 2020
On Thursday 18 June at 3.00pm (UK time) a panel of experts from Skanska, AEM and McKinsey will take part in a free webinar to discuss the construction industry's digital transformation and whether Covid-19 will accelerate the process.
Dr Jan Mischke is a partner at McKinsey Global Institute, McKinsey's business and economics research arm, based in Zurich, Switzerland. He is the lead author on McKinsey's recent report, released this month: The Next Normal in Construction: How disruption is reshaping the world's largest ecosystem.
Mischke will be providing insight into the report and sharing some of his global knowledge on housing, infrastructure, and manufacturing.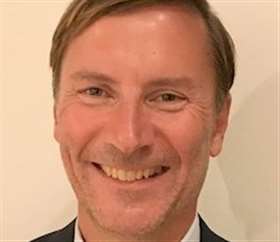 Per Boström is chief information officer at global contractor Skanska. The contractor has been heavily involved with construction technology, and is working with Volvo CE on an electric site project.
Boström has considerable experience of transforming traditional IT into business-oriented technology partners and has been successful in adopting strategic thinking and planning into operation. In recent years he has focused on pushing digitalisation in construction.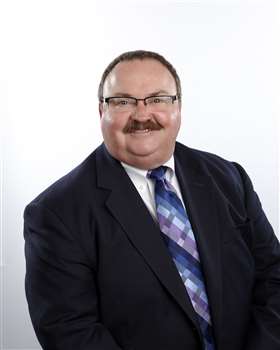 Al Cervero is senior vice president, Technology & Revenue Creation at the US-based Association of Equipment Manufacturers (AEM). Cervero's responsibilities include directing AEM's Futures Council that oversees Thought Leadership for AEM as well as industry adoption of technology and business and revenue development.
He will provide an overview of what AEM members are currently saying about construction technology.
Please click here to register for the webinar.
The webinar has four sponsors: Trimble, SMART CONSTRUCTION, LogiMove and Septentrio.
The webinar is produced under KHL's Construction Technology brand, jointly organised by Construction Europe and International Construction magazines. It will be moderated by Mike Hayes, editor of Construction Europe.