Convictions for Camargo Corrêa executives
By Chris Sleight21 July 2015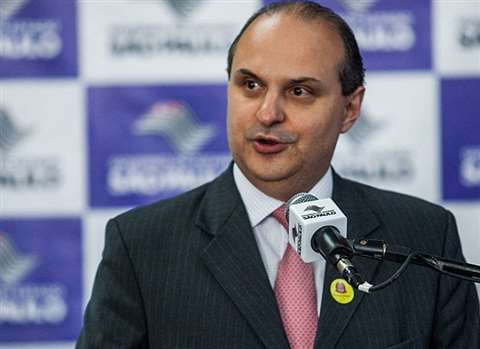 Dalton Avancini, the former president of Brazilian contractor Camargo Corrêa, has been sentenced to 15 years and 10 months under house arrest for corruption, money laundering and conspiracy.
The sentence was part of a plea bargain deal in the Petrobras bribery scandal, allowing Mr Avancini to avoid jail time in exchange cooperation and an admission of guilt. Eduardo Leite, a former vice president of the company was handed an identical sentence under a similar arrangement. Meanwhile former company chairman João Auler did not negotiate a plea deal and has been sentenced to nine years and six months in prison.
In announcing the sentences, Brazilian federal judge Sergio Moro said Camargo Correa BRL 50 million (US$ 15.5 million) in bribes to executives in Petrobras' procurement arm to secure two contracts.
The three Camargo Corrêa executives were arrested in November as part of the Operation Lava Jato (Operation Carwash) investigation into corruption at Brazilian state oil company Petrobras. This has seen numerous arrests, including those of two other prominent CEOs – Marcelo Odebrecht, president of Latin America's largest contractor, Odebrecht, and Octavio Azevedo Marquez, head of Andrade Gutierrez.
According to sister magazine, Construction Latin America, Camargo Correa is the second largest contractor in Brazil, with revenues in excess of US$ 2 billion. It is also the third largest contractor in the Latin American region.