CP appoints South African distributor
By Lindsey Gale18 June 2014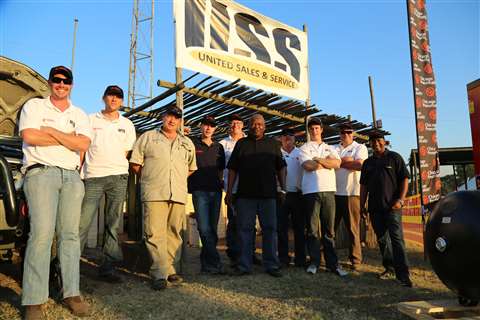 Chicago Pneumatic has appointed United Sales & Service (USS) as its official distributor in Southern Africa, covering South Africa, Zambia and thee Democratic Republic of Congo.
USS will supply its customers in the region with CP's full range of construction and portable energy products in addition to its stationary compressors and hand-held power tools.
USS was established in Nelspruit, South Africa, in 2011 and in 2013 established an alliance with Lusanga Technical Services in order to open a branch in Chingola, Zambia, to seervice customers in that country and the neighborouing Democratic Republic of Congo.
It then began to negotiate with Chicago Pneumatic. USS general manager George Wilson said: "With our serious attitude towards service and Chicago Pneumatic's tradition for providing robust and reliable products, we see great opportunities to add value to our customer base and raise awareness of the CP brand in Southern Africa."