Cramo offers BIM
By Joe Malone01 October 2018
Finnish rental company Cramo has launched BIM to add to its offerings for contractors on construction sites.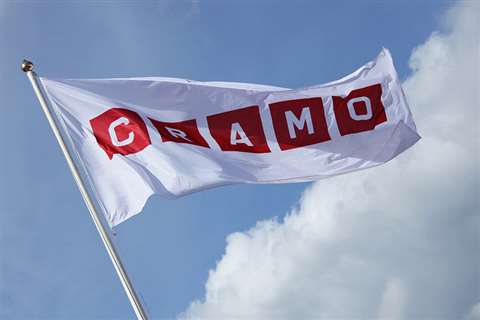 Building information modelling (BIM) is a well-established 3D model-based method for the design, construction and maintenance of buildings and infrastructure in the construction industry. Cramo said it had added a digital transformation team to its ranks with the purpose of providing the best development environment possible.
Martin Holmgren, senior vice president of Fleet Management at Cramo, said, "In the future, our customers will mostly use digital solutions to rent equipment. We believe this will speed up our service tremendously. If we can simplify our customers' workflow, it will benefit both us and them."
BIM supports the value chain in planning, visualising, monitoring and optimising the work of all stakeholders in a construction process. The service contributes to more efficient engineering, fewer errors and supports the communication between the different teams at the job site.
Cramo said it wanted to be an integral part of construction projects, with BIM playing an important role in ensuring the efficient supply of machinery and delivery of services.
Thomas Astrup, sales and marketing director at Cramo in Norway, added, "As one of the first players in the rental industry, we can now deliver completed IFC files containing rental equipment from Cramo. To give a little insight into what the service looks like, we have made a film that shows BIM in practice.
"Through Pro-Consult, Cramo also offers rental of BIM kiosks, which gives direct access to digital drawings and BIM at the construction site."