Cramo records healthy 2016
By Joe Malone07 February 2017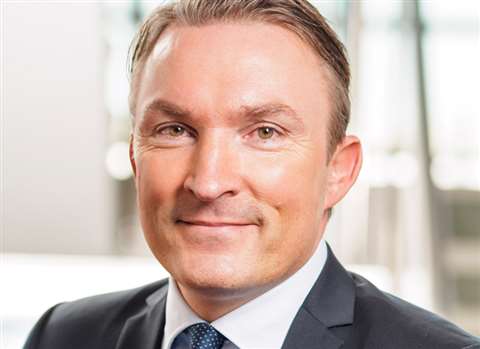 Finnish rental company Cramo has announced a year-on-year rise in its revenues of 6.6% to €712.3 million in 2016.
The company's fourth-quarter revenues were also up 3.1% to €192.9 million, providing a strong end to the year.
Earnings before interest, taxes, depreciation and amortization (EBITDA) were recorded at €185.7 million for the year, which was up 17.8% year-on-year. The company's EBITA margin was 15.6%.
Further changes were made late in the year for the company, which appointed Aku Rumpunen as its new chief financial officer in December, while the board of directors proposed a dividend of €0.75 per share.
Leif Gustafsson, CEO of Cramo, said, "This was a successful year for Cramo Group. The demand for equipment rental and modular space developed favourably, and we succeeded in increasing sales and EBITA result in both product areas. We also achieved all targets set for the strategy period 2014 to 2016.
"Our full-year sales grew in local currencies by 7.7% and fourth-quarter sales by 5.1%. In local currencies, sales grew in all markets, with the exception of Norway and Eastern Europe. As for product areas, modular space sales growth was driven throughout the year by high number of new modular space deliveries."
He added that the company's profitability also continued to develop favourably. He said its full-year comparable EBITA margin increased from 13.0% to 15.6% and fourth-quarter comparable EBITA margin from 14.4% to 16.9%.
He added, "I expect the demand for equipment rental and modular space to stay on a good level in 2017. Over the long term, the demand for rental services is supported by several megatrends, such as urbanisation and efforts to achieve sustainable development.
"Indeed, one of our most significant development projects has been to clarify our sustainable development strategy so that it is taken into account as thoroughly as possible in all of our operations."