Cramo to become 'productivity partner'
Cramo aims to become a "productivity partner in rental and beyond" for its customers, according to its new Cramo NXT strategy, which looks ahead to 2023.
The focus is on growth, further enhancing operational efficiency, strengthening its market position in the industrial segment, increasing its service offering and developing digital solutions to improve customer efficiency.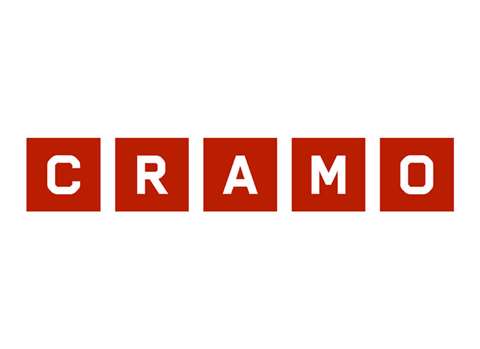 The key objectives of the new strategy are: 'top-tier performance', to increase operational efficiency; 'stronghold in the industrial segment', to expand the business and balance the cyclicality of the construction industry by increasing the industrial share to about 30% of revenues, from the current 23%; 'leading partner for services', to provide a differentiated service offering promoting long-term customer partnerships; and 'digital leader', to increase customers' productivity through digital initiatives.
Cramo aims to grow its services revenue from 22% to about 30% of total revenues by 2023. Last year, the company acquired German construction site logistics company KBS Infra to strengthen its service offering.
Leif Gustafsson, President and CEO of Cramo, said, "Following the partial demerger and the spin-off of the Modular Space division at the end of June, Cramo has now full focus on Equipment Rental business development, where we see further potential to improve our performance and differentiate ourselves from the competition."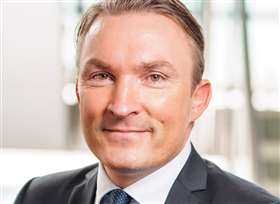 He added, "We are well-positioned in our key markets and strongly believe that our Cramo NXT strategy enables us to capture the market opportunities even further."
Norway was highlighted as an example of a country in which Cramo had made successful changes to its operations, which led to a 12% increase in sales and a 2.2 percentage point increase in EBITDA margin in the country between 2017 and 2018. The company now intends to roll out similar changes in Germany and Finland. These include a restructuring of the team, adjustments to its depot network and improvements in sales efficiency.
Cramo has also acknowledged that Europe's rental market remains fragmented, with a lot of opportunity for non-organic growth.
Based on the new strategy, Cramo has set new financial targets for the period between 2019 and 2023. The company will be aiming for double-digit EPS (earnings per share) growth over that period, and to reduce its net debt to EBITDA (earnings before interest, taxes, depreciation and amortization) ratio to below 3x.
The company also wants its operative return on capital employed (ROCE) to be greater than 15% by the end of 2023.
In the nearer future, Cramo estimates that its comparable EBITA (earnings before interest, taxes and amortization) for 2020 will be above €75 million.