Cranbalt for Terex tower cranes in Sweden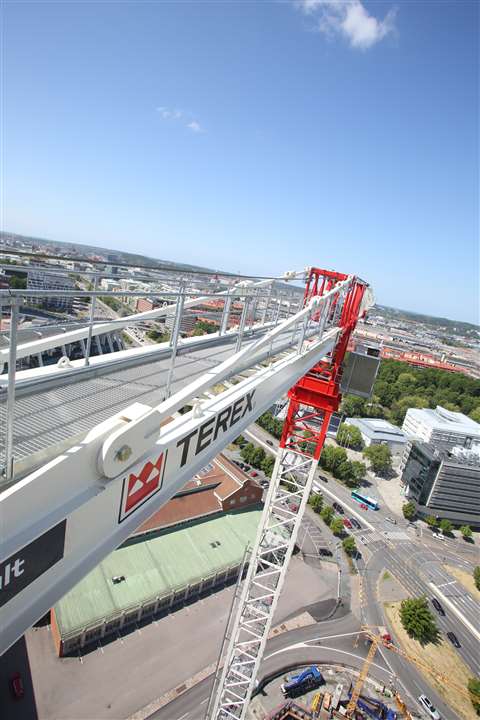 Terex Corporation has appointed Cranbalt as its distributor for tower cranes in Sweden.
Cranbalt has more than 50 years of experience in machinery for lifting and handling. It has a team of service technicians and a parts inventory to support customers in the region.
"A part of our strategy is to develop partnership with trusted local distributors in order to be more responsive and provide better service quality in different markets. In the last years Terex tower cranes have been successfully gaining market share in Sweden and we are convinced that partnership with Cranbalt will help us to gain leadership position in this part of Europe," said Bartosz Irzyniec, Terex Corporation area sales leader.
Speaking for Cranbalt, CEO A. Bagdonas said, "For years we have been working with Terex in the Baltics and Sweden and so on. And we have been satisfied with the co-operation every step of the way. We believe this partnership will play a major role in our growth of operations. Sweden has been a strategic market for our organisation for last couple of years. Having a partnership with the Terex brand is also a step forward for us. We are proud and excited to expand our possibility to offer Terex tower cranes to our customers in Sweden. From now on we will be able to support the customer with full package-sales and rental of the tower cranes, spare parts, erection and dismantling and service functions… Maximum value to our customers is Cranbalt's priority and with the Terex partnership in hand it will be easier for us to achieve."