Crane operator licence update
Ton Klijn, ESTA director, will use his presentation at the World Crane and Transport Summit (WCTS) to give detailed guidance on how the new European Crane Operator Licence (ECOL) scheme will operate.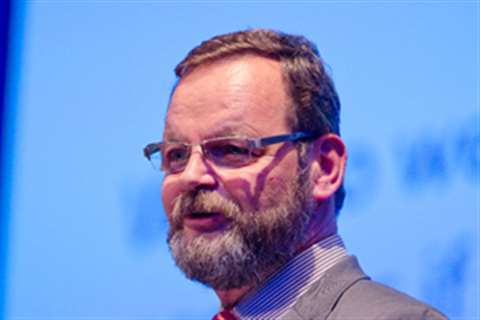 Klijn said the main aim of his presentation in Amsterdam on 7 November will be to "make the project better known amongst a wider range of the industry public and to give an update to those who are already familiar with the project about the current state of affairs.
"I will take the opportunity to explain how the ECOL licence will work in practice and in addition explain how the registration of experience of an operator will work."
Immediately following his presentation Klijn will host a break-out meeting to attract possible participants in the project, including educators, examiners, training institutes and people from semi-governmental training organisations, such as CINOP and NLFQ.
"To this audience, I can explain how ECOL will work for them in practice, and what the envisaged costs will be for a participant and for the pupils and applicants."
Klijn added that his presentation would be an opportunity to correct misunderstandings about ECOL held by some; "It is a misunderstanding that we are proposing to retrain all of Europe's crane operators – that is simply not the case.
"ECOL does not mean experienced and qualified operators, with the necessary documentation, will need to retrain to obtain an ECOL certificate." He said such operators will find it straightforward to obtain an ECOL certificate.
For more on the WCTS programme see www.khl-wcts.com