Creating a digital ecosystem
The ERA is a member of the Advisory Board of the EU-funded project DigiPLACE, which is a framework allowing the development of future digital platforms as common ecosystems of digital services that will support innovation, commerce, etc.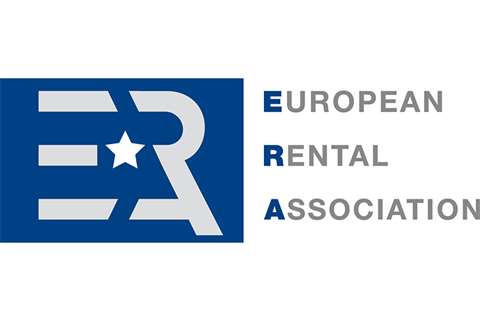 It will define a Reference Architecture Framework for a digital construction platform based on an EU-wide consensus involving a large community of stakeholders, resulting in a strategic roadmap for the successful implementation of this architecture. To find out more, please watch this short video.
DigiPLACE has started to create an open and inclusive Community of Stakeholders (CoS), composed of at least 1,000 members from all over Europe. This community will continue to exist after the project ends in May 2021.
Once registered as a member of the CoS:
You will be regularly informed about project objectives, activities and findings, sector relevant events and initiatives in Europe
If you choose to do so, you will be directly engaged via online questionnaires
You will be invited to take part in workshops, and physical and online public events
If you would like to actively contribute to the building of a European Digital Platform for the construction ecosystem, please join the Community of Stakeholders on www.digiplaceproject.eu.
For any additional information, please contact the ERA team at era@erarental.org.