Creating a digital platform for construction
The European Rental Association (ERA) is very pleased to be a member of the Advisory Board of the EU-funded DigiPLACE project.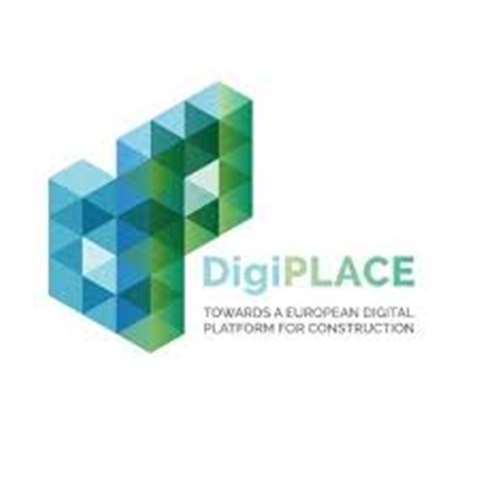 The first DigiPLACE Advisory Board meeting was held in Bologna on 21 November, alongside the professional trade fair Digital & BIM Italia. And on 22 November, the DigiPLACE project hosted its first public event and launched the call for registration to the project's Community of Stakeholders. The DigiPLACE launch conference "Towards a European Digital Platform for Construction" attracted close to two hundred attendees and introduced the project, listing its goals and ambitions, detailing its timeline and milestones, and introducing its 19 partner organisations.
The launch conference was an opportunity to gather all the stakeholders of the sector to discuss the latest digital innovations. It was also a chance for the DigiPLACE partners to enhance the project's visibility. Over the coming months, DigiPLACE will host several national workshops with the aim of expanding the Community of Stakeholders.
To know more about the Community of Stakeholders and if you are interested to join, please click here.
For any additional information, please contact the ERA team at era@erarental.org.