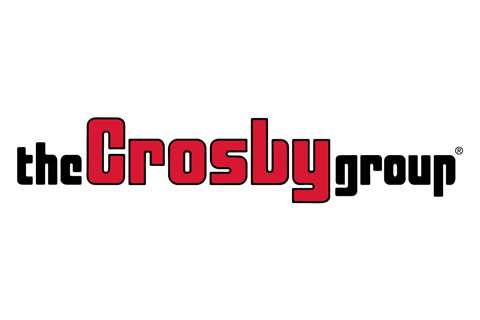 Lifting and rigging equipment company Crosby Group will acquire Japanese hoist and industrial crane manufacturer Kito Corporation.
The deal reported to be worth US$438 million will see Crosby acquire all outstanding Kito shares for JPY 2,725 (US$ 21.05) per share. It is a premium of 64.3 per cent on the JPY 1,659 ($12.81) closing price of Kito shares on 13 May. It will be a 61.0 % premium on Kito's three-month average closing price, Crosby said.
Kito was started 90 years ago, in 1932, and posted sales of JPY 62,506 million ($483 million) in the 2021 financial year. Operating income was JPY 6,184 million ($47.8 million). It sells chain hoists, wire rope hoists and industrial cranes worldwide under the Kito brand and, in north America, as Harrington Hoists.
Backed by investment group KKR, the acquisitive Crosby Group is a global manufacturer of lifting and rigging equipment. KKR was managing assets worth $471 billion at the end of 2021. Crosby owns brands in the sector that include BlokCam, Gunnebo, Straightpoint, Lebus and McKissick, among several others. The company was started in 1836.
The deal is scheduled to complete in the second half of 2022, with an aim for October, Kito said, depending on regulatory approvals.
Commenting on the move Robert Desel, Crosby Group CEO, said, "The strategic wisdom and industrial logic of this combination are compelling. It will pair the highly complementary product portfolios of The Crosby Group and Kito Corporation and allow customers access to a broad selection of lifting and material handling solutions from one trusted manufacturer. Together, the companies will be able to accelerate innovation through increased investment in new product development and enable end users to achieve higher levels of efficiency and safety through better technical, application, and training support from a combined business."
For Kito Corporation Yoshio Kito, CEO, said, "We believe this combination delivers tremendous value for all stakeholders. We couldn't have imagined a better partner and we are confident that this combined business will build upon its great brands to best serve our customers, team members, and communities. We will work together to develop and expand our product offerings, differentiate ourselves based on our customer first principle, and enhance our presence as a global leader."