Cummins expands service network to 500 locations
By Lindsey Anderson26 February 2015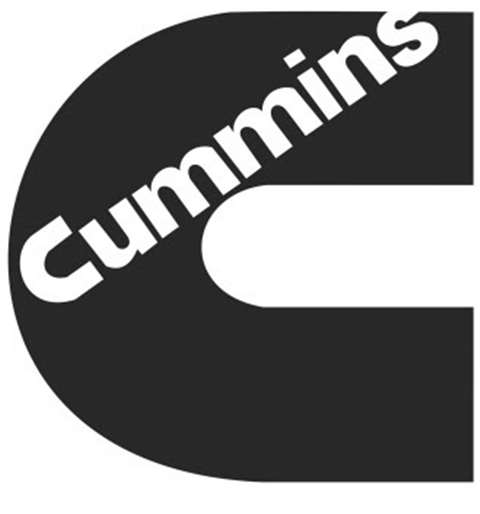 During The Rental Show, Feb. 22-25 in New Orleans, Cummins Inc. announced that its latest generation of 4-cylinder QSF2.8, QSF3.8 and QSB4.5 engines "is set to drive a significant growth of Cummins-powered compact equipment with rental fleets moving forward to meet the U.S. Environmental Protection Agency (EPA) Tier 4 Final low-emissions regulations," the company said.
Due to the increase of these engines, Cummins will expand its support and service network to around 500 distributor and dealer locations in North America by the end of 2015.
The foundation of the support network is based on 170 Cummins distributor locations providing technical, service and warranty support for rental companies.
Cummins distributorswill increase the number of certified dealer locations to around 330 this year.
"The expanded support capability we have established will ensure that rental fleets are able to achieve very high equipment utilization rates and maximum uptime availability with their Cummins-powered equipment, be it a small skid steer or a high-capacity crawler crane," said Chris Uhlmansiek, Cummins' account executive - off-highway rental. "The simplified Tier 4 Final technology offered by our QSF and QSB 4-cylinder engines for compact construction, material handling and industrial equipment across 49 hp-to-173 hp (37-129 kW) range will also enhance the residual value of rental machines as they bring lower cost of operation, while making Tier 4 Final technology transparent to the user."
Cummins Tier 4 Final engines are supported by INSITE, an electronic diagnostic tool, and QuickServe Online (QSOL) engine information resource. By entering the Engine Serial Number (ESN), the QSOL website enables the rental shop to view parts, service and diagnostics data for each Cummins engine in its fleet.
Cummins has also initiated a Tier 4 Final training program that will see the number of qualified service technicians increase to more than 1,000 by the end of the year, the company said.
"For Tier 4 Final, we have the right engine technology for rental-focused equipment, and we are also shaping our support capability to the exact needs of rental companies," said Uhlmansiek.