Cummins forecasts growth for 2014
By Helen Wright11 February 2014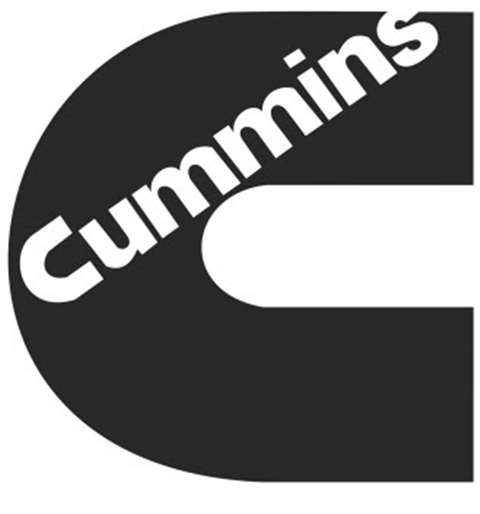 Engine manufacturer Cummins reported flat year-on-year revenues for 2013, but saw growth in the fourth quarter and expects the momentum to continue this year.

Total revenues for 2013 stood at US$ 17.3 billion – level with the figure for 2012. Operating income fell to US$ 2.10 billion in 2013, from US$ 2.25 billion the year before.
It said revenues in North America increased +3%, but were offset by international sales which declined -4%. Within international markets, declines in Mexico, India, Australia and Europe offset growth in China and Brazil.

However, in the fourth quarter, revenues increased +7% year-on-year to US$ 4.59 billion, while operating income grew to US$ 553 million compared to US$ 524 million for the same three months in 2012.
The increase in the final quarter was driven by higher revenues in North America, China and Brazil, according to the company, but partially offset by weaker sales in Mexico, India and Australia.
Cummins chairman and CEO Tom Linebarger said the manufacturer had faced weak demand in 2013.

"Revenues for the year ended flat with 2012 as strong growth in the components business, market share gains in the North American medium-duty truck market and distributor acquisitions offset weakness in global mining markets, international power generation and the North American heavy-duty truck market."
However, Mr Linebarger said the company was forecasting growth for 2014. "We expect revenues to grow between +4% and +8% in 2014, with earnings projected to grow faster than revenues," he said.