Cummins sells rental operations to United
By Joe Malone24 August 2017
Engine manufacturer Cummins has sold its US power generation rental business to United Rentals.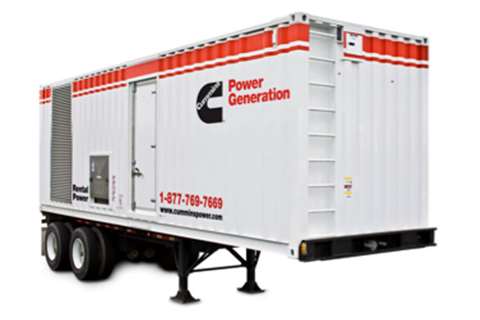 The acquisition includes Cummins' mobile rental generator fleet, which ranges from 150KW to 2MW in output.
United said that to maintain customer and fleet continuity, a small number of Cummins employees in the US and Canada had joined its company.
United will begin to serve former Cummins rental customers, making its newly acquired rental equipment available immediately.
Paul McDonnell, United Rentals senior vice president – sales and specialty operations, said, "We're continuing to realise strong demand for power solutions across North America.
"This strategic expansion of our fleet ensures greater availability and a larger customer service organisation. I want to personally welcome our new employees and customers to United Rentals, and I also want to thank Cummins for working closely with our team to accomplish a seamless transition."
Tony Satterthwaite, Cummins distribution business president, said, "We believe this move will benefit our customers and both companies. Customers will have access to United Rentals' extensive rental fleet and Cummins will place a greater degree of focus on delivering the highest quality products and support to our customer base."