Curtis launches new machine access device
Identification keypad adds new level of security for construction equipment operators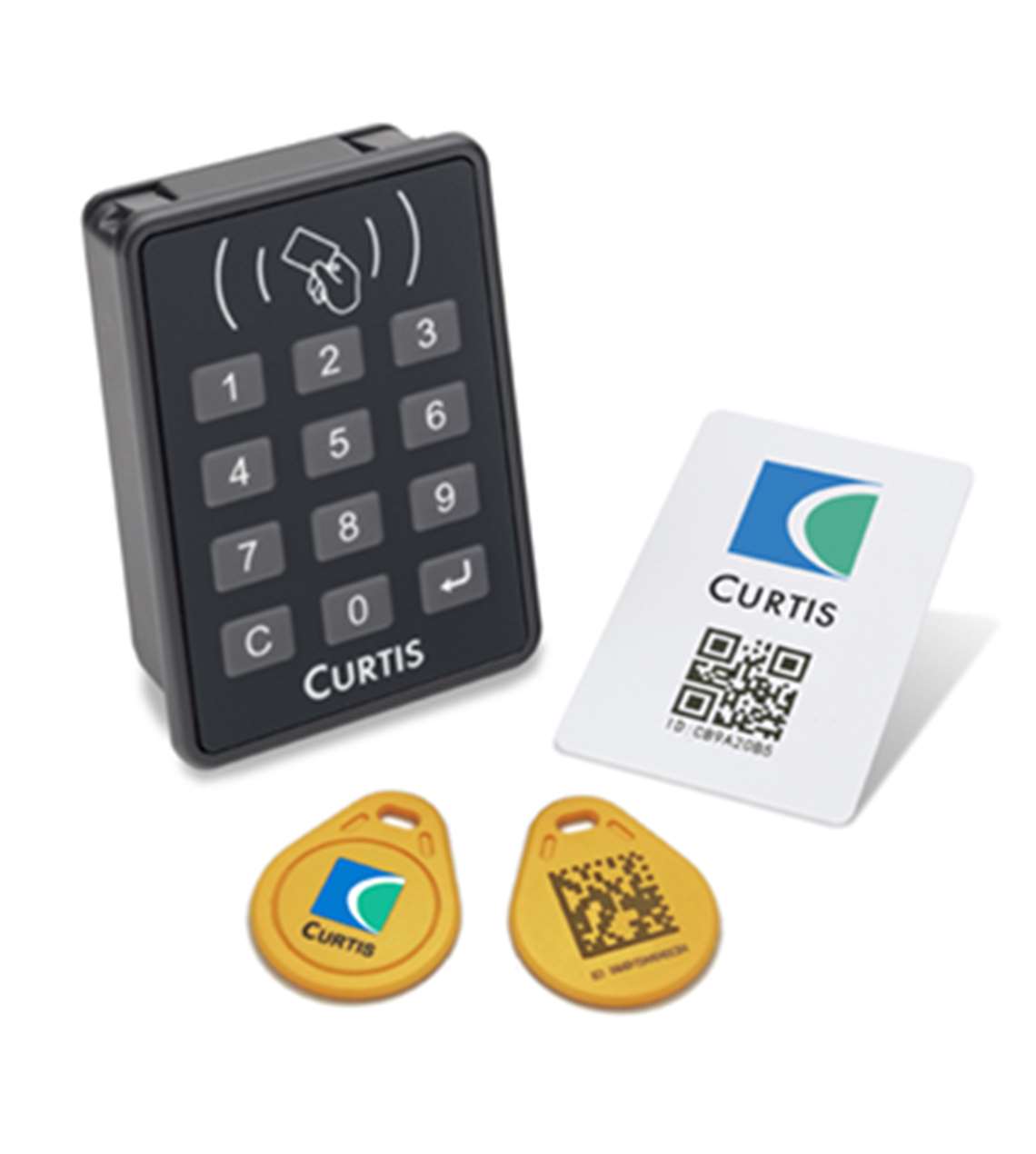 Curtis has announced the launch of its new Electronic Code Switch (ECS) – an operator identification keypad that adds an additional layer of security for construction equipment.
To access machines, operators can identify themselves using a personal pin code, compatible RFID tags or a combination of the two.
The module, which provides both audio and visual feedback for the user, can be integrated into machines with or without a CAN bus.
The manufacturer says the module, which is compatible with any system, is built to operate in demanding conditions and is CE compliant.