Danfoss buys electric solutions firm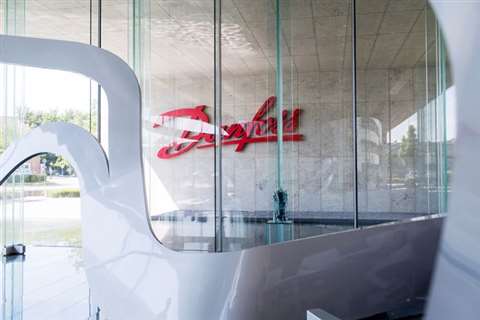 Visedo, a company which specialises in electric solutions for the off-highway and marine markets, has been acquired by Danfoss, which said it was continuing to invest in innovation to enable further growth.
Danfoss, based in Denmark, engineers technologies that are used in areas such as refrigeration, air conditioning, heating, motor control and mobile machinery. It said it was responding to the growing customer demand for electric solutions to reduce emissions and pollution, and to increase productivity.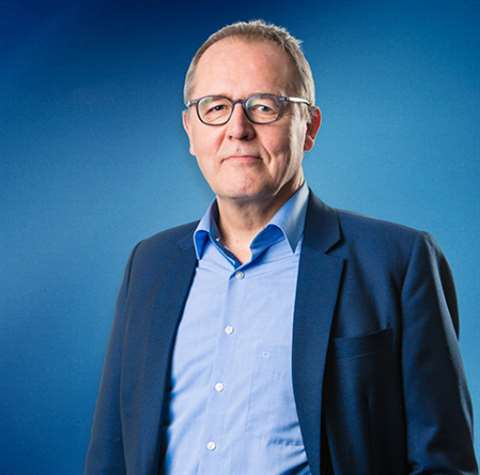 Visedo is based in Lappeenranta in Finland, and was founded in 2009.
Kim Fausing, president and CEO of Danfoss, said, "Acquiring new innovative technology is an important part of our investment in growth, and I am excited about the really great Visedo team joining Danfoss and our future journey.
"Electrification is a fast-developing area and holds tremendous potential, and Visedo is a great example of how we can focus on customer needs and at the same time strengthen our offering by providing a broader range of solutions."
Tuomo Rönkkö, chairman of Visedo, said, "This is a great day for Lappeenranta. The acquisition acknowledges the knowhow and excellence built over the years between Visedo and the Lappeenranta University of Technology.
"The long-term commitment of the original investors and the ability to find the best experts to work for the company have been the base for this success story. We are happy the story will continue and bring more investments to the entire region."
Visedo will be integrated into the Danfoss Power Solutions business segment. The acquisition of the electric systems business was said to be in line with Danfoss' strategic focus on adding electric solutions as a key competency, and a key part of the company's approach to enable electrification across the global businesses.
Eric Alström, president of Danfoss Power Solutions, said, "We see a growing demand for electric solutions within off-highway vehicles and the marine market in response to the more stringent emissions regulations being imposed in these markets, as well as efficiency and productivity gains that these solutions bring.
"Danfoss will, based on this acquisition, continue to invest in electrification to further strengthen our position in the industry."
The acquisition includes all Visedo subsidiaries globally, and a design and manufacturing site located at its headquarters in Lappeenranta.