Danish port upgrades new crane
By Leila Steed03 December 2020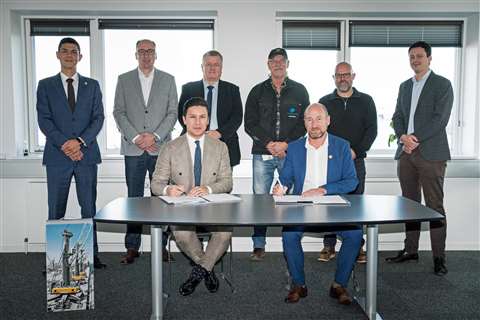 The Port of Grenaa in Denmark will upgrade the drive technology of its new mobile harbour crane to make it more environmentally friendly.
The Port of Grenaa ordered the new crane in October as a replacement for an obsolete model. The Liebherr LHM 550, which has a 54 metre boom and a lifting capacity of 144 tonnes, will have a new electric drive installed at the manufacturer's maritime headquarters in Rostock, Germany.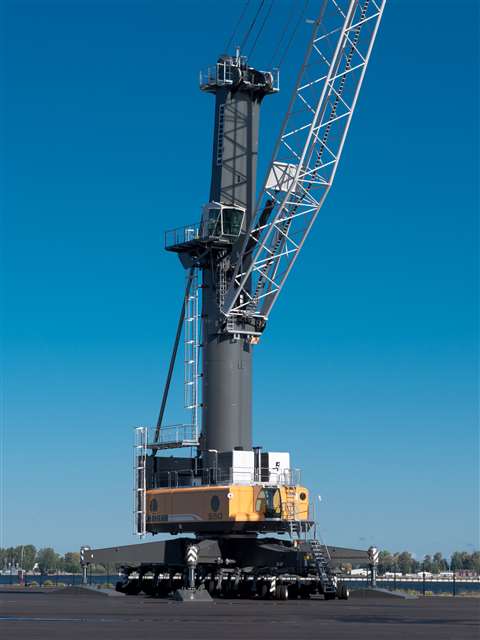 According to Liebherr, port authorities decided to upgrade to the crane's technology to make it more efficient to also enable emission-free handling. The company said demand for sustainable and environmentally friendly cargo handling cranes is increasing and the Danish port is aiming to improve its green profile.
Established as a fishing port about 200 years ago, Grenaa is now one of Denmark's leading commercial and industrial ports. It undertakes bulk, project and stacking activities and is also known as a wind turbine port.