Decommissioning joint venture named
By Alex Dahm05 October 2018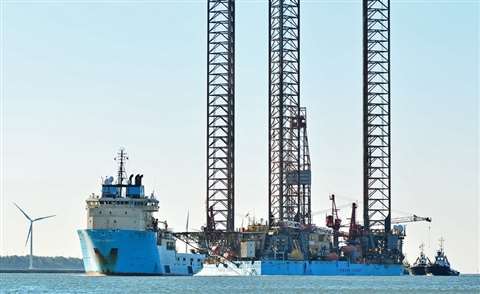 Maersk Decom is a new 50:50 joint venture company set up by Maersk Drilling and Maersk Supply Service. Interest has come from all around the world but the most has come from the North Sea sector where more than 400 fields are expected to cease production by 2026, Maersk Decom says.
Lars Banke, Maersk Decom CEO, commented, "Maersk Decom may be a new company, but it is built on the track record that both parent companies, Maersk Drilling and Maersk Supply Service, have already established within the field of decommissioning. The name carries with it the long legacy of delivering safe and efficient operations to the offshore energy sector, and the global footprint and corporate values that we will continue to share with both parent companies."
Initially the company will be able to cover 80 % of the decommissioning process, including project management, well plug and abandonment, towage of floating units and removal of subsea infrastructure. Longer term, the company said it plans to provide a full end to end service.