Delays for Kazakhstan space launch pad
By Joe Sargent17 September 2019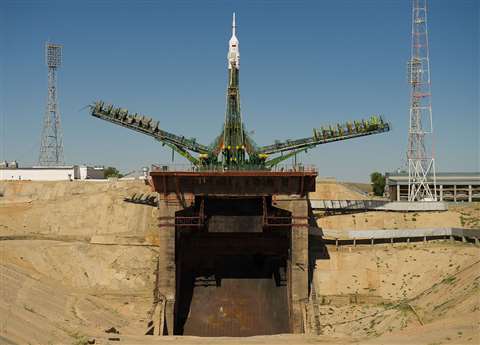 A planned space launch pad in Kazakhstan, known as Bayterek, has been struck by delays that may postpone construction until 2020.
The project, set to be built at the Baikonur Cosmodrome, is currently undergoing a feasibility study, which could end in the termination of the project.
Officials in Moscow and Nur-Sultan remain hopeful, however, that developing infrastructure for space missions in Kazakhstan will help the Caspian region compete with Western space exploration companies such as Elon Musk's SpaceX.
"If we have a positive review, the funding will be submitted in 2020," news outlet Sputnik reported the Kazakh Government as saying during August.
In 2018, Roscosmos – the Russian space agency – agreed with Kazakh officials to invest in the construction of the launch pad at the Baikonur Cosmodrome.
The central government in Kazakhstan agreed to finance the Bayterek project, while Russian officials said Moscow would foot the bill for the rocket carrier and some components for the ground-based complex. Preliminary estimates for the cost of the project were US$745 million (€673.9 million), including Kazakhstan's investment of US$245 million (€221.5 million).
The actual cost to construct the new launchpad has not yet been announced and is unlikely to be revealed until the feasibility study is completed.