Digital platform to tackle illegal deforestation in supply chains
By Catrin Jones18 January 2023
UK-based start-up iov42 and Singapore-based Double Helix Tracking Technologies (DoubleHelix) have announced that they are starting to create and test a new digital "Due Diligence Management Platform", co-funded by Innovate UK and Enterprise Singapore. The aim of the platform is to help tackle deforestation in the sourcing and supply chains of commodities.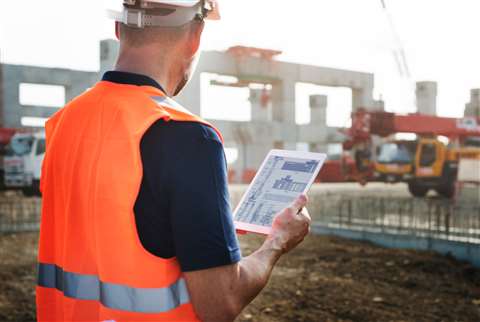 The new digital platform, using Distributed Ledger Technology (DLT), aims to help organisations importing into the UK to comply with the due diligence requirements set by the UK Environment Act 2021. 
By combining iov42's pioneering technology - an evolution of blockchain - along with DoubleHelix's science-based supply chain verification processes, the companies will design, develop and test a digital "Due Diligence Management Platform" (DDMP), creating a shared, secure, and decentralised system that serves all impacted commodities and makes due diligence frictionless.
The DDMP will also interact with other data sets and technologies such as geospatial imagery and additional science-based testing methodologies.
Dominic von Trotha Taylor, CEO and Chairman at iov42 said, "Distributed Ledger Technology (DLT) is one of the most innovative technologies that give organisations the tools it needs to meet due diligence requirements and reach sustainability targets.
"This, combined with the need to decentralise and secure commercially sensitive data across multiple parties, really puts DLT in the spotlight and we can't wait to show what we are able to achieve in collaboration with DoubleHelix and with the support of Innovate UK and Enterprise Singapore."