Dingli takes 24% stake in Teupen
By Euan Youdale20 August 2020
Dingli has acquired a 24% stake in Germany-based tracked platform specialist Teupen.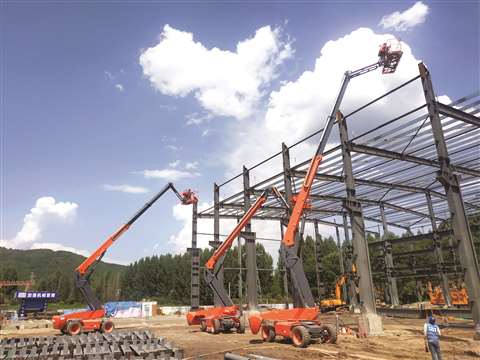 The investment in 24% of Teupen's shares will play an important role in the Chinese manufacturer's growth in Europe, said the company and include new product development across the access product line, including large boom lifts.
"Through technology sharing with Teupen, both parties will jointly develop a series of self propelled boom lifts with large load capacities and large working heights, 36m - 50m, and cooperate with a full series of electric equipment, including boom lifts, scissor lifts, vertical lifts, etc., to create a whole series," said a Dingli spokesperson.
Zhejiang Dingli was placed sixth in Access International's AccessM20 listing of the world's largest access equipment manufacturers, published in the June issue of the magazine.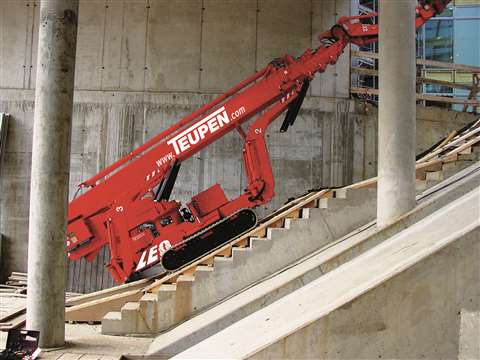 The company said the investment in Teupen would also enhance its market competitiveness with rental companies in Europe, as well as adding an extensive range of tracked platforms to its product offering. To complement this, Dingli will establish a new European research and development centre (R&D Germany), at Teupen's headquarters in Germany.
The latest aquisition by Dingli adds to its partnership with Magni, in Italy, which resulted in the design of its latest range of self propelled boom lifts. The manufacturer acquired 20% of Magni in 2016. In 2017, Dingli also acquired 25% of US-based MEC's shares, in a bid to strengthen its position in North America.