Directors appointed to new Manitou structure
By Euan Youdale06 June 2014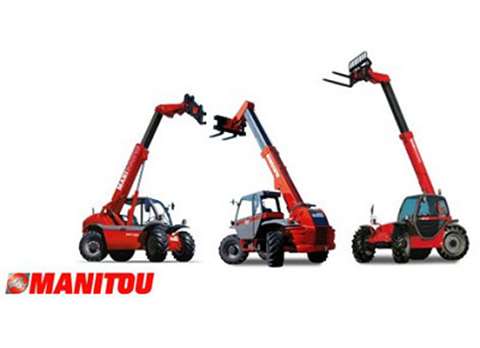 Manitou Group has appointed directors to its new service division and the Material Handling & Access (MHA) division, which includes aerial work platforms.
Maxime Deroch, vice president marketing, has been appointed president of the Service and Solutions Division. He joined the Manitou Group in 2003 to set up the Audit and Internal Control department and has also been in the position of project manager and vice president corporate development.
Fernand Mira, current vice president of the Ancenis Product Unit, has been appointed president of the MHA division.
The appointments were announced at this month's shareholder meeting, at which the company forecasted that service will eventually represent 25% of group revenue.
In a further appointment, Pierre-Yves Malgogne, deputy chief financial officer, was appointed vice president finance of the group.
Marcel Braud, chairman of the board, said, "2013 was a year of transition for the group within a tough environment. 2014 is beginning with a clear vision and shared ambitions that the new management team, headed by Michel Denis, now plans to implement."
In April the company announced it would merge the RTH and IMH Divisions to create the MHA, which includes handling equipment and AWPs. The new Service and Solutions Division was also created, and it said the existing CE (Compact Equipment) division would be developed.
Mr Denis added, "The group plans to remain the key player in its target markets, to develop service offerings which set the reference standards in the market and to reinforce its market shares.
"The service activity we are structuring and which is expected, in time, to represent 25% of the group's revenues, versus around 18% currently, should contribute to this. We shall be working in special partnership with our dealers, and shall be developing dedicated key account approaches."
"We are looking to build structured and sustainable organic growth which outstrips that of the market, enabling the generation of an operating profit of between 6% and 8%."