Discover what clients want from contractors at WDS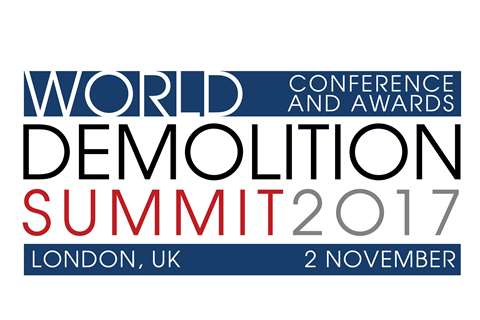 Where do opportunities exist in demolition, dismantling and decommissioning?
What are clients looking for in a contractor?
What should a contractor be doing to differentiate itself in the market?
Keynote speaker Richard Vann will address all these points at this year's World Demolition Summit – as well as leaving delegates with key points they can put into practice.
Richard, managing director of United Kingdom-based RVA Group, is set to draw on more than 35 years of experience that have taken in projects from Europe to the Far East when he gives the keynote speech at the event in London on Thursday November 2.
"If there has ever been a time of opportunity for the demolition industry, it is now," Richard said.
"Industrial assets whether they be within the power generation, chemical, petrochemical or oil and gas sectors, are rapidly reaching end of useful life – or as in many cases, already well past their 'sell by' dates.
"We're also faced with economic downturns, geographical market shifts, and the strengthening of environmental, health and safety regulation, combined with owners and operators beginning to appreciate that when it goes wrong, it doesn't just impact on the balance sheet. It results in long-term damage to corporate reputation and possibly accountability of individuals.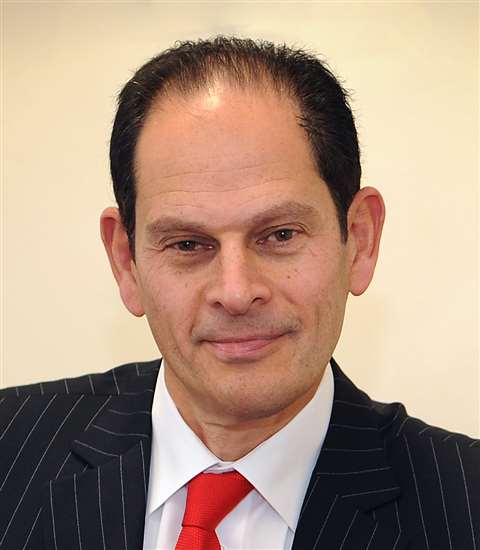 "So, the question is this – will the demolition industry prepare itself and seize this significant opportunity to take its rightful place in the professional world of engineering?"
At the WDS, he joins an international line up of speakers comprises Rupert Craven (Ritchie Bros), James Howard (Coleman & Company), Teddy Holt (Radius Crane Management), Ahmed Amir Khalil (Applied Science International), Scott Knightly (Envirovantage), Jacqueline O'Donovan (O'Donovan Waste Disposal), Ryan Priestly (Priestly Demolition), Duncan Rudall (Rye Demolition), Aiden Short (Urban Resilience Platform/Disaster Waste Recovery) and Eirik Wraal (AF Gruppen).
The conference will be chaired by Howard Button, CEO of the National Federation of Demolition Contractors, and John Woodward, demolition consultant at C&D Consultancy.
The WDS, which combines the one-day conference with a table top exhibition and evening awards dinner, is organised by Demolition & Recycling International in cooperation with the European Demolition Association and with the support of the National Demolition Association of the USA. Headline sponsor is Volvo Construction Equipment.
For more details please visit www.demolitionsummit.com