Doosan to build waste-to-energy plant in Poland
By Mike Hayes04 September 2020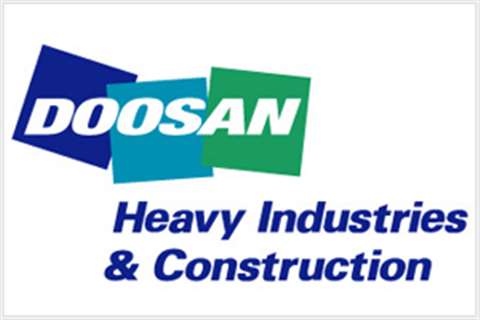 A consortium of Doosan Heavy Industries & Construction and the Doosan group's German subsidiary Doosan Lentjes has been awarded a contract worth approximately €156 million, to build a waste-to-engery (WtE) plant in Poland.
When fully commissioned, the plant, located in Olsztyn, 200km northeast of Warsaw, will treat some 300 tonnes of waste a day, generating approximately 12MW of electricity.
The Doosan consortium has an engineering procurement, construction (EPC) contract for the facility, with Doosan Heavy covering all project management services and Lentjes supplying the incineration boiler and environmental equipment, as well as performing the electrical and mechanical works.
Doosan's Czech subsidiary Doosan Skoda Power will supply a 12MW industrial steam turbine to the operation.
Doosan says it's seeing increasing demand for WtE plants in Europe, due to a combination of the EU's waste landfill restriction policy and a number of old plants coming to the end of their useful lives.
Hongook Park, CEO of Doosan Heavy's Power Service BG, said, "Despite the challenging business environment we face due to the Covid-19 outbreak, we were able to win the project thanks to our global EPC business capabilities, which were founded on the strong cooperation we have with our European subsidiaries Doosan Lentjes and Doosan Skoda Power. We plan to aggressively target the European WtE market, which is expected to grow to 1.6GW by 2024."
The plant is scheduled for completion in 2023.