Easy Hire in crowdfunding drive
By Belinda Smart30 January 2023
Rental technology company Easy Hire has launched a new equity crowdfunding campaign through London-based firm Seedrs.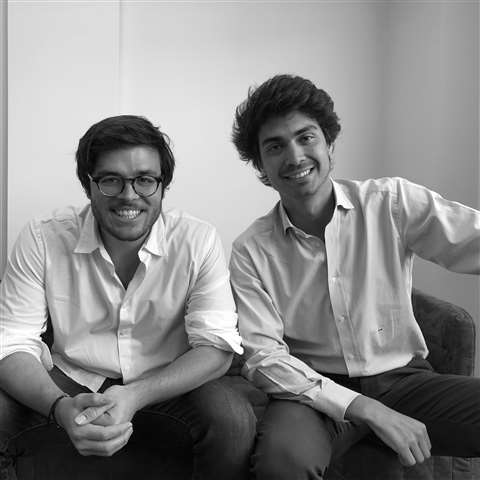 Easy Hire is inviting tool and plant hire professionals to register for priority access to the investment, enabling them to own shares in Easy Hire, alongside Sir Stelios Haji-Ioannou - founder of the Easy Jet airline - and other institutional investors. 
Easy Hire co-founder Dennis Helderman said in a media release that the company, which operates in the UK, Italy, Spain, and Portugal, is looking to expand.
Its strategy is to work with independent tool hire and equipment rental businesses, using technology to streamline their operations through marketing, API integrations and CRM solutions.
It is understood Easy Hire's plans for 2023 include new partnerships in Germany and France and expansion in the UK and Italy.
In 2022, it raised more than $3 million in private funding, bringing the total investment raised to date to more than $5 million.
"I can think of no better way to drive our business forward than to offer our customers and partners the opportunity to become shareholders and help us grow the business together," said Helderman. 
"We are excited to be back on Seedrs after raising more than $1.2m from 1,100 investors in two previously oversubscribed crowdfunding rounds."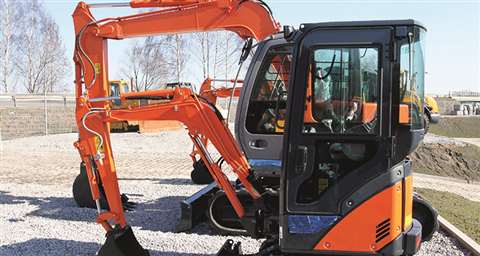 The campaign is in its pre-registration phase but Helderman said the company was "already overwhelmed" by the response.
"This is why we are urging the sector to register now for exclusive access to the priority list and keep up-to-date on our campaign."
Easy Hire is rewarding the first 50 participants investing more than £2,500 with Easy Jet Plus membership for 12 months. 
Information about how to participate in the crowdfunding round can be found on the Seedrs website, seedrs.com.