EDA to revisit Japan in 2019
In 1988, a small European Demolition Association (EDA) delegation went to Japan to get to know its demolition industry, technology, equipment and its way of working.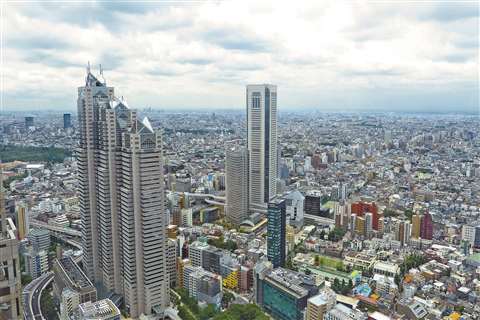 Delegates mainly visited manufacturers while there was also a trip to Tokyo University to view new edge technologies. However, it was almost impossible to visit any work site due to the security restrictions in place. Moreover, it was hard to establish business relationships with other companies and public institutions.
Thirty years later, the EDA is organising a second professional trip to Japan for EDA member contractors. As well as gaining an updated view of the country's demolition industry, it will look at disaster risk reduction strategies for events such as earthquakes and tsunamis, and the circular economy methodologies implemented in demolition and decommissioning work sites.
The six-day study tour will take place from May 19 to 24. It will start and end in the capital Tokyo but will also include travel to several cities and locations with visits to factories, jobsites, and equipment demonstrations.
It ends with a workshop with a change to meet Japanese demolition industry and government officials.
The trip is only open to EDA members and the registration forms will available soon.