Eiffage to build new French courts in €168 million deal
By Neil Gerrard16 May 2023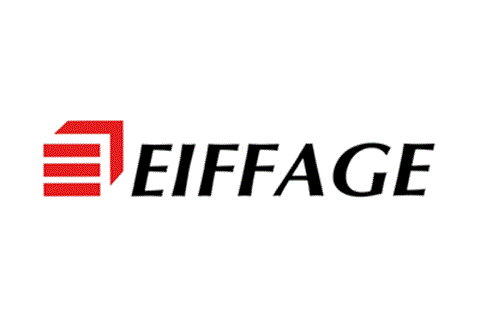 Contractor Eiffage is to build two new courts for the French Public Justice Infrastructure Agency (APIJ), in a deal worth €168 million.
It will build the new Palais de Justice in Lille, in northern France, through its subsidiaries Eiffage Construction, Eiffage Énergie Systèmes and Goyer, worth €85 million.
The project is a complex of three interlocking structures, with a total floor area of 24,200 sq m. A hexagonal main structure contains the working spaces. At its centre is a triangular tower that contains 60 court chambers.
Eiffage Construction will be responsible for construction, while Goyer will provide exterior joinery in the form of almost 9,000 sq m of panels and glazed sections. Eiffage Énergie Systèmes will complete the high- and low-voltage, heating, ventilation, air conditioning, and plumbing works packages.
The building will be connected to the urban heat network, which is powered by 60% renewable energy.
Work is due for completion in early 2025.
In a separate deal, Eiffage has won a design and build contract worth €83 million for the future site housing the National Court of Asylum and Administrative Court of Montreuil. It will also operate and maintain the facility for five years.
The National Court of Asylum will occupy a renovated 10-storey building forming a right angle with a new seven-storey extension.
The 15,700 sq m complex will contain 732 workstations in 22 office spaces, plus 40 courtrooms.
At the opposite end of the site, the future Administrative Court's four storeys and 4,800 sq m floor area will accommodate a double-height entrance hall, 200 workstations divided between 15 office spaces and five courtrooms.
Construction work will begin in the first quarter of 2024, following a 14-month design phase, with handover scheduled for 2026.