Enter the ACT Tower Crane 50 listing
By Hannah Sundermeyer14 June 2022
Make sure to submit your form by July 15, 2022.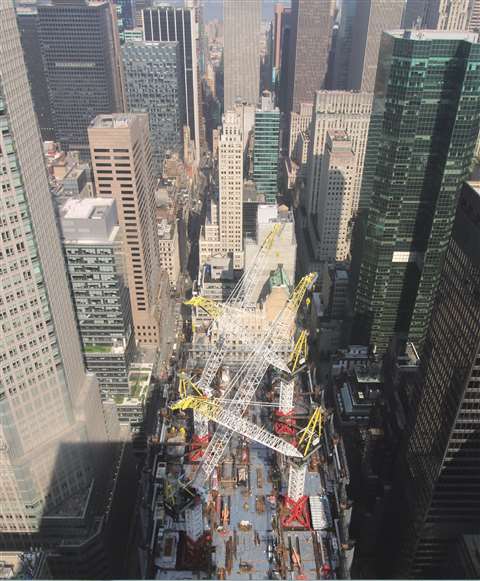 Don't miss the opportunity to be included in ACT's 2022 Tower Crane 50 list of North America's largest tower crane-owning companies.
The 17th year for this prestigious list, the ACT Tower Crane 50 is the "who's who" of the North American tower crane industry.
To be considered for this list, which will be featured in the August issue, please fill out and return your survey form by July 15, 2022.
Forms can be submitted to either d.ann.shiffler@khl.com or hannah.sundermeyer@khl.com
Supporting documents
Click links below to download and view individual files.