Epiroc appoints VP of hydraulic attachment tools division
By Lewis Tyler06 March 2023
Epiroc has appointed Torsten Ahr as vice president of its hydraulic attachment tools division.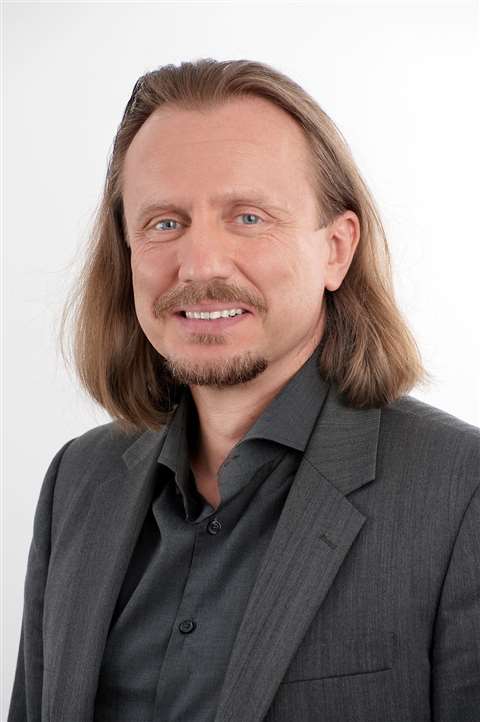 Ahr, who started the role at the beginning of March, has served as vice president of marketing since joining the company in 2013.
Prior to joining Epiroc he spent 12 years as product manager with Krupp Construction Tools. 
Epiroc says the appointment will see Ahr assume expanded responsibility across the entire division, including profit and loss management.
According to Ahr, his new role signifies a "transformation, not a restructuring" for the company as Epiroc aims to "break new ground with the entire existing team" and "grow in the area of non-impact attachments."
Ahr said, "In an increasingly complex world, we have to focus on the right tasks. By bundling competencies within the business line, we want to become more agile.
"Our focus on our customers and our growth enables us to make decisions faster, improve the speed of our projects and bring more innovations to market."
Epiroc has expanded its range of hydraulic breakers and cutters in recent years, however, Ahr says the company sees itself as "competitive and on a growth course" which leaves "room for improvement with many other attachments."
"We want to grow in the area of non-impact attachments. This change is the right step for us to achieve this goal," said Ahr.
The management of the hydraulic attachments division will be based in Epiroc's Essen production site in Germany.