ERA Convention 2018 – be a sponsor!
The 13th Convention from the European Rental Association (ERA) will take place in Vienna, Austria, at the Savoyen Hotel, on 23 and 24 May, 2018.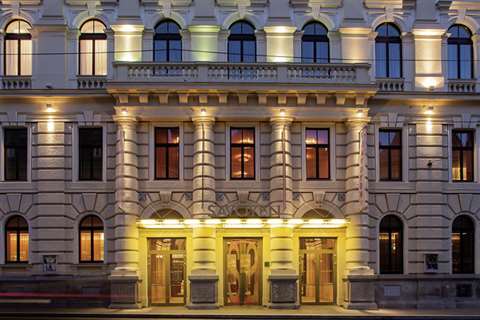 Around 300 participants are expected to attend this Convention, which is now recognised worldwide as the European equipment rental event.
On 23 May, the traditional awards dinner will reward the most influential companies or persons in the equipment rental business and will take place at the same venue.
ERA offers sponsorship opportunities for the European Rental Awards dinner and the Convention. They will be available very soon on the ERA website at http://erarental.org/en/events/convention/era-convention-2018
The Convention and the awards dinner will be moderated by the renowned UK business presenter Nadine Dereza.
The ERA secretariat takes this opportunity to wish the ERA Rental Weekly readers a wonderful Christmas time!
For any additional information, please contact the ERA secretariat, era@erarental.org