ERA Convention: 40 days to go
The registration to the ERA Convention 2018 is open.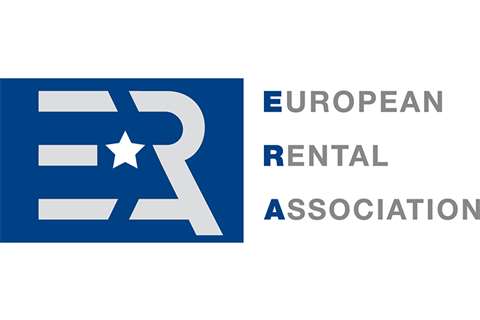 The ERA Convention will be held from 23 to 24 May 2018 at the Hotel Savoyen, in Vienna. Its topic will be Tomorrow's Customers.
ERA expects 280 attendees, rental companies' CEOs and Directors, equipment manufacturers and other service providers of the equipment rental business, mostly from Europe but also from other continents.
On 23 May in the evening, the European Rental Awards Dinner will take place. To check the short-listed companies, please visit KHL's website, www.khl-group.com/events/rentalawards
Before the ERA president, Pierre Boels, concludes the Convention, Viktor Mayer-Schönberger, professor of Internet Governance and Regulation at the Oxford Internet Institute/Oxford University, will apply his expertise in data privacy, information innovation and governance to the topic of the Convention, "Tomorrow's Customers".
To register, and to get more information on the programme, sponsoring and exhibition opportunities, please consult the ERA website, http://erarental.org/en/events/convention/era-convention-2018
We remind that members of rental national associations benefit from the ERA members rates.
For more information, please send an email to the ERA team, era@erarental.org