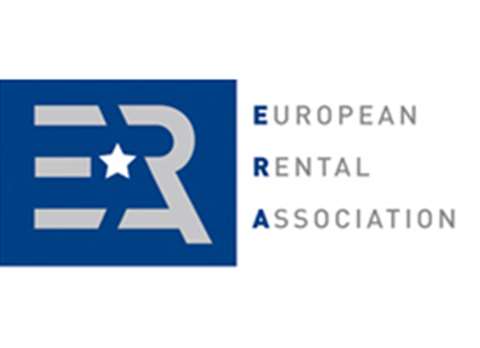 The European Rental Association's (ERA) 12th annual conference began on 2 May at the RAI Centre in Amsterdam, the Netherlands. It will finish today (4 May).
Over the three days, rental expoerts from Europe and the rest of the world have gathered at the Convention, which has seen around 300 attendees in total, from 21 different countries.
The International Rental Exhibition (IRE) and APEX shows also began on 2 May and have proved successful events.
The European Rental Awards also took place on 3 May, at the RAI Centre, which saw eight awards presented.
Follow us on Twitter to keep up-to-date with show, at @erarental!