ERA launches working group on Cybersecurity
ERA has created a new Working Group on Cybersecurity.
With the process of digitalisation, the threats online are bringing about new challenges. Growth in demand for internet-based solutions as a result of the COVID-19 crisis is making cyber threats ever more important for businesses.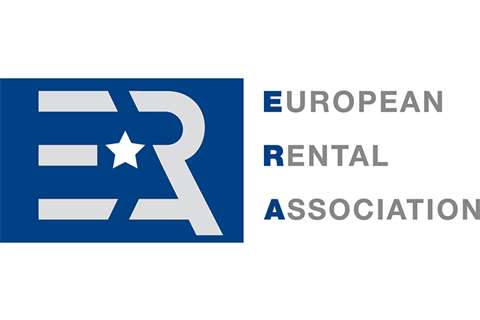 The most common cyber threats that the rental industry may face are similar to the ones faced in other business, coming either from external attacks or being insider threats. However, due to the characteristics of the rental business, some vulnerabilities specific to rental companies can be identified.
For that reason, the ERA Board has decided to create this new working group.
The first step is to establish a working group of IT specialists of rental companies to gather best practices in dealing with cybersecurity. A first meeting is scheduled in December and will focus on defining the topic, the scope of activity of the group and a timeline.
For more information on ERA and on its Committees / Working Groups, please contact the ERA team at era@erarental.org.