ERA welcomes adoption of European Parliament Report
By Thomas Allen17 September 2020
The recent adoption of the European Parliament Report on maximising the energy efficiency potential of EU building stock has been welcomed by the European Rental Association (ERA).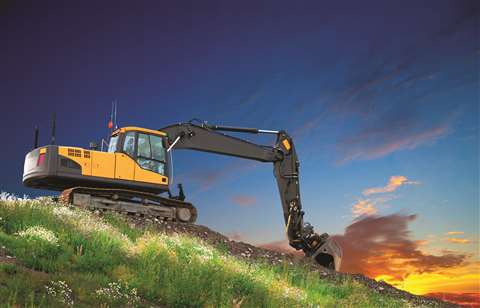 Members of the European Parliament (MEPs) highlighted how a circular construction sector should be viewed as a key pillar of the 'renovation wave', in which the building stock in the EU is to be refurbished and improved to help pave the way for a decarbonised energy system.
The ERA is calling on decision-makers to use the renovation wave as an opportunity to encourage low carbon practices in the construction sector and to incorporate circularity principles in public procurement.
The adoption of this report was said by the ERA to signal MEPs' recognition that the objectives of the renovation wave can only be met if emissions are drastically reduced in the construction, renovation and demolition phases of the building lifecycle.
Aside from promoting the reuse of building materials, another key aspect is to address the emissions coming from construction equipment.
The ERA has drawn attention to an independent study it commissioned last year that suggested renting equipment can lead to emissions reductions of 30 to 50%.
ERA Secretary General, Michel Petitjean, said, "Rental models not only help lower carbon emissions in the construction sector; they also close the investment gap that MEPs have highlighted in this report.
"By renting equipment, we avoid the excessive investment burden and maintenance costs, both of which increase the overall cost of renovation. Such potential reductions in the costs of renovation are particularly relevant in the Covid-19 recovery."