Error in Vinci shareholder vote
By Thomas Allen07 August 2018
French contractor Vinci has announced that the result of a vote at its most recent shareholders' general meeting, held in April, has had to be changed due to an IT glitch that caused an error.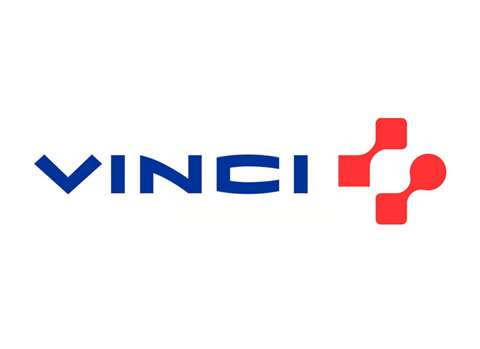 The IT malfunction within the banking network changed the number of voting rights, which have now had to be reduced. The correct quorum is 57.59%, as opposed to the 58.99% originally stated.
As a result of the correction, only 49.49% voted in favour of the proposed twelfth resolution, meaning that the services agreement between Vinci and YTSeuropaconsultants was rejected and so the agreement has been terminated.
According to Vinci, the agreement would have enabled the group to benefit from services performed directly by Yves Thibault de Silguy, vice chairman and lead director of the board of directors at Vinci, as part of high-level missions to government authorities and major customers and partners of the group in France and abroad.
The intention would have been to enhance the group's national and international exposure. Though, concerns had been raised that the agreement could lead to conflicts of interest due to the duties exercised by de Silguy on the board.
Vinci said the error had no impact on the vote for any other resolutions.