ESTA awards postponed to October
By KHL Staff17 March 2020
The Coronavirus crisis has forced the postponement of the ESTA Users Night Awards evening from 23 April to a date to be confirmed in October.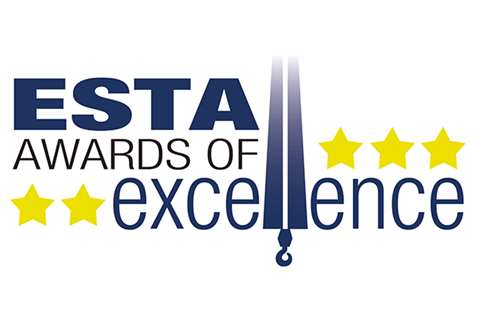 The awards will still be held in Amsterdam but now alongside ESTA's Autumn meeting, which was originally scheduled for 15 October in Helsinki, Finland. The Autumn meeting will switch to Amsterdam to be alongside the awards.
The new date in October will be published on KHL.com and on the ESTA website as soon as it is confirmed.
The event organisers, ESTA and KHL Group, have been paying close attention to the guidelines being issued by the World Health Organisation (WHO) and the Dutch authorities, including the National Institute for Public Health and the Environment (RIVM) and the municipal health service (GGD).
The priority is to safeguard the health and safety of delegates, sponsors, employees and suppliers.
ESTA's Spring Meeting, which was to have been in Amsterdam to coincide with the awards, has now been cancelled. Instead, Ton Klijn, ESTA director, said the association would investigate the possibility of arranging teleconferences on some topics. See the ESTA website for details.
The shortlists for the ESTA awards have just been announced. See the full story here. News on the impact of the coronavirus on the lifting and transport industry and on the construction industry as a whole is regularly updated here.