European construction on the rise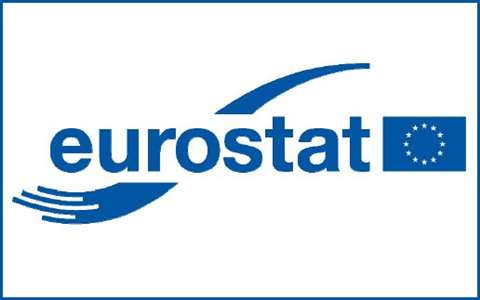 Eurostat, the European Union's statistical office, has released its figures for the European construction sector, showing production activity rose by 0.7% in November 2019, compared with the previous month.
Building construction in the euro area increased by 1.1%, while civil engineering rose by 0.3%.
The overall rise in November also compared favourably with November 2018, with activity up 1.4%.
Eurostat draws its comparison figures from those member states that have available data. Of those, the largest monthly increases in building construction were seen in Poland (+3.1%), Germany (+2.6%) and France (+2.5%).
The largest decreases were seen in Hungary (-4.5%) and Slovakia (-3.8%).
Eurostat reported the highest annual increase in Romania (+24.0%). The largest decrease was seen in Spain (-3.0%).