European contractors estimate 8.5% fall in 2020
By Murray Pollok19 October 2020
European contractors' federation FIEC has forecast an 8.5% fall in EU construction activity in 2020 and warned that the situation could worsen in 2021.
In its annual statistics report issued in early October, the association said the final months of 2020 would be critical for the industry as new projects were expected to decline during the Autumn.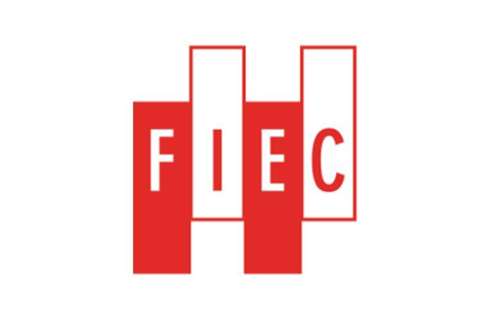 "We…estimate a decline in investments in total construction by 8.5%.", wrote Rüdiger Otto, FIEC Vice-President Economic & Legal Affairs.
"The situation might worsen in 2021 if investments in construction, both public and private, do not recover significantly. Moreover, due to losses in equity during the health crisis, companies will find it difficult to embark on new projects."
The report excludes the UK, and there are no forecasts given for 2021.
Otto said it was vital that the industry draw the right lessons from the 2008 crisis, which resulted in significant decreases in investment in non-residential public building and civil engineering; "These segments took much longer to recover than those primarily driven by private investments.
"Ambitious recovery packages which, on the one hand, support households and private companies in their recovery and, on the other hand, increase the share of public investments in construction, are essential to restore the entire economy's health, thanks to the multiplier effect that it provides."
The report reveals that total investment in construction in the EU27 amounted to €1,324 billion, which represented 9.5% of EU GDP and year-on-year growth of 2.6%.
View the full FIEC statistical report here.