Eurovia for Czech motorway
By Sandy Guthrie12 June 2018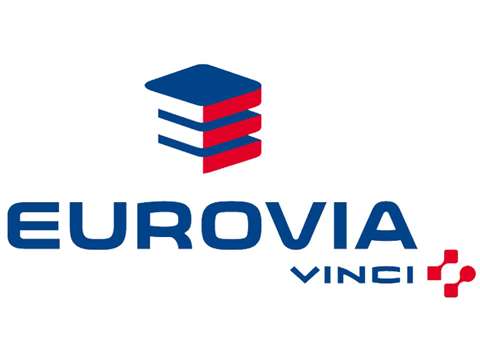 The contract to build a 14.7km section of the D35 motorway, the Czech Republic's east-west corridor, between Èasy and Ostrov, has been awarded to a joint venture led by Vinci's Eurovia.
The joint venture, which also includes Metrostav and Swietelsky Stavební, is worth CZK3.2 billion (€119 million), and will be carried out over 56 months, starting in August 2018.
The project includes 22 structures, including a 451m viaduct over the Louèná valley, as well as a bridge that will be turned and pushed over a major railway track near Uhersko station. Eurovia said this was the first time this technique had been used in the Czech Republic.
The French-based firm, which is Vinci's subsidiary that specialises in transport infrastructure and urban development projects, said that the new contract confirmed Eurovia's position as a partner of the Czech Republic's Road & Motorway Directorate. It follows work modernising the D1 – with four contracts won between 2014 and 2017 – and completing new sections on the D8 at the end of 2016, as well as on the D3 and D11 in 2017.
The country's motorway network is expected to increase by more than half to reach 2,000km by 2030.