Executive vice president leaves Lemminkäinen
By Sandy Guthrie03 November 2017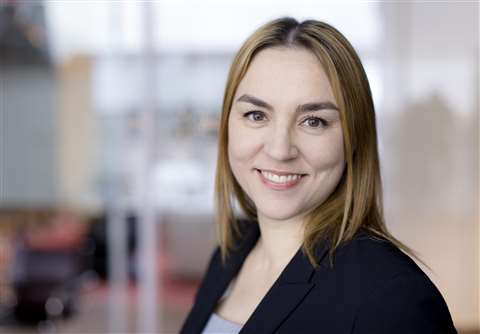 Lemminkäinen's Sari Inkilä, executive vice president of strategy and development, has left her position as of 1 November, 2017, with Jan Gustafsson, HR executive vice president, taking additional responsibility for strategy and development.
The company is planning a merger with YIT, with Lemminkäinen being absorbed into its fellow Finnish contractor.
Casimir Lindholm, president and CEO, said, "I want to thank Sari for her good work in developing Lemminkäinen's IT function to business driven strategy, development and ICT function."
Meanwhile, Lemminkäinen and Russian-based services company Gals have signed a contract on the construction of the second phase of a project in St Petersburg, Russia. The project will start this month, and is scheduled for completion in December 2019. The value of the contract is not being disclosed.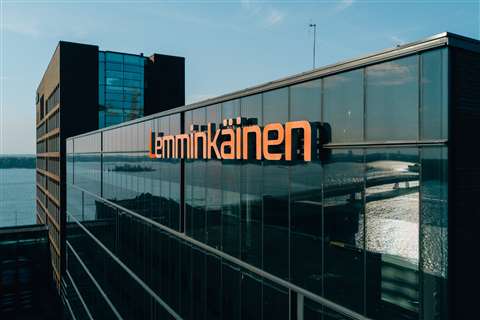 The contract includes the construction of 795 apartments. In addition, on the first floor there will be office premises, restaurants and sports facility. The building will have 18 floors in total.
The gross area of the building is 31,510m2. The contract will also include the marketing and sales of the completed apartments.
Presently Lemminkainen is building the first phase of this project. Construction has started in April 2017, and is scheduled for completion in May 2019.