Fayat acquires Terex road building range
By Helen Wright11 February 2013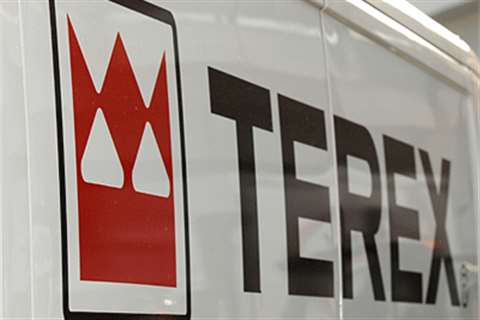 Fayat Group is to acquire several Terex road building product lines in North America as well as Terex's entire road building equipment operations in Brazil.
Fayat – which owns the Bomag and Marini brands among others – said the acquisitions were driven by its strategy of expanding its position in the road building market.
Terex's road building operations in Porto Alegre, Brazil, manufacture mainly asphalt plants and pavers. In North America, Fayat is buying Terex's Cedarapids-branded pavers and material transfer machines, and its CMI-branded reclaimer/stabiliser product lines which are all manufactured in Oklahoma City.
Terex said it would take charges totalling US$ 15 million in connection with the assets being sold that would be likely to impact its fourth quarter 2012 results.
It added that it would continue manufacturing operations in Oklahoma City for its product lines not affected by this transaction – these products include cranes, crushing and screening equipment, concrete plants and waste compactors.
A Terex spokesman said, "The asphalt related products [in Oklahoma City] are being sold to Fayat, and they will enter into a transition services agreement with us that will have us manufacture for them the asphalt products for a short period of time."


Repositioning

Meanwhile, in a statement Terex chairman and CEO Ron DeFeo said, "The decision to exit most of our road-building product lines is another step in the repositioning of Terex. We continue to focus on improving our construction segment performance as well as the company's overall returns on invested capital, and this transaction is part of that process."
And Fayat executive managing director Jean-Claude Fayat said the new product lines would enhance the company's position as providing a comprehensive range of road building equipment, providing it with "significant growth potential in the industry".
Mr Fayat also noted that the acquisitions deepened the company's footprint in emerging economies.
The transaction is expected to close in the first quarter of this year.