FCC returns to profit
By Chris Sleight13 May 2015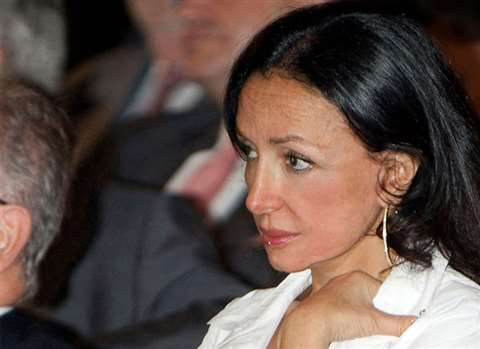 FCC made a profit of € 6.2 million in the first quarter of 2015, compared to a loss of € 31 million for the same period last year. Revenues for the Spanish contractor operator were € 1.48 billion, a 3.1% increase on Q1 2014.
FCC said the increase in revenues was due to a 10.9% increase in international work, particularly in the water & environmental sectors. The company also said that revenues from its concrete production & sales businesses in Spain were up 13.1% in the first quarter, the first up-tick for six years.
The company's added that it's portfolio of orders was up +0.4% compared to a year ago, at € 33.1 billion, while its net debt had fallen -12.7% to € 5.65 billion.