Finnish buyout expands Palfinger network
By Euan Youdale27 June 2016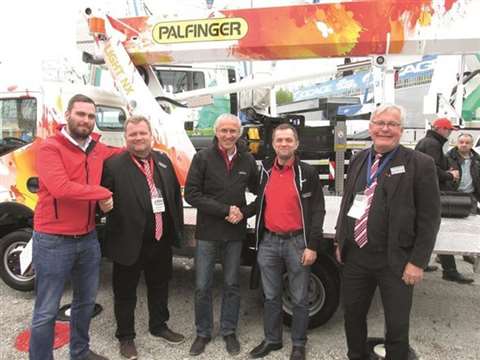 Palfinger Platforms is expanding its dealer network in Finland to now include four strategic locations.
The expansion follows the acquisition of access specialist CarloMas by Palfinger's new partner RealMachinery, which adds the extra facility.
Kaarlo Halinen, who has stepped down as general manager of CarloMas following the deal, will be on hand to assist the new owner and provide his specialist access platform knowledge in the Finnish market.
Generalist RealMachinery said it plans to further expand its business in cranes and access platforms during 2016.