Fintec wins NI Exporter of the Year award
By Lindsay Gale10 April 2008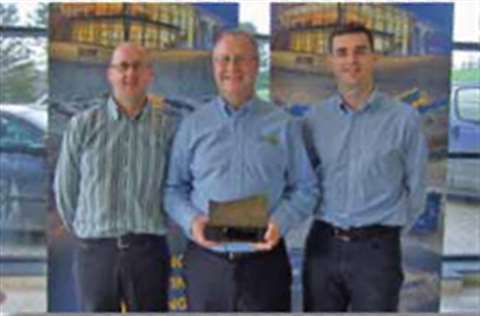 Fintec Crushing and Screening has gained Northern Ireland's Exporter of the Year award for the second year running. With 2007 turnover up 50% on last year, the company now exports its mobile crushing and screening equipment around the world, including into India, Australia, Latin America, Japan and South Africa.
The company has recently launched its first cone crusher, the 1080, which according to the company has proven particularly successful in the CIS region, Eastern Europe and North America. It also plans to launch a new primary impact crusher, the 1440, in January 2008.
Fintec has just completed a new 55,000 square meter extension to its manufacturing facility in Northern Ireland and now employs 350 people – with plans to increase this total to over 400 during 2008.